There is a quiet, introvert-friendly way to career success.
Here's how I can support you
Introvert Career 
FOUNDATIONS
In this 12 week 1:1 coaching program you will learn how to leverage your introvert power so you can make your next career move with confidence and in an introvert friendly way.
What's your introvert
super power?
Uncover your introvert super power and leverage it to claim your dream job!
I'm a Brand Marketer and Career Coach for ambitious introverts.
I combine my expertise in building fast moving consumer brands with my experience in recruiting and developing talent into an introvert-friendly career strategy that will get you noticed for great career opportunities without feeling icky or salesy.
I focus on building killer clarity and a strong Personal Brand that does the work for you and has Hiring Managers reach out to you in no time.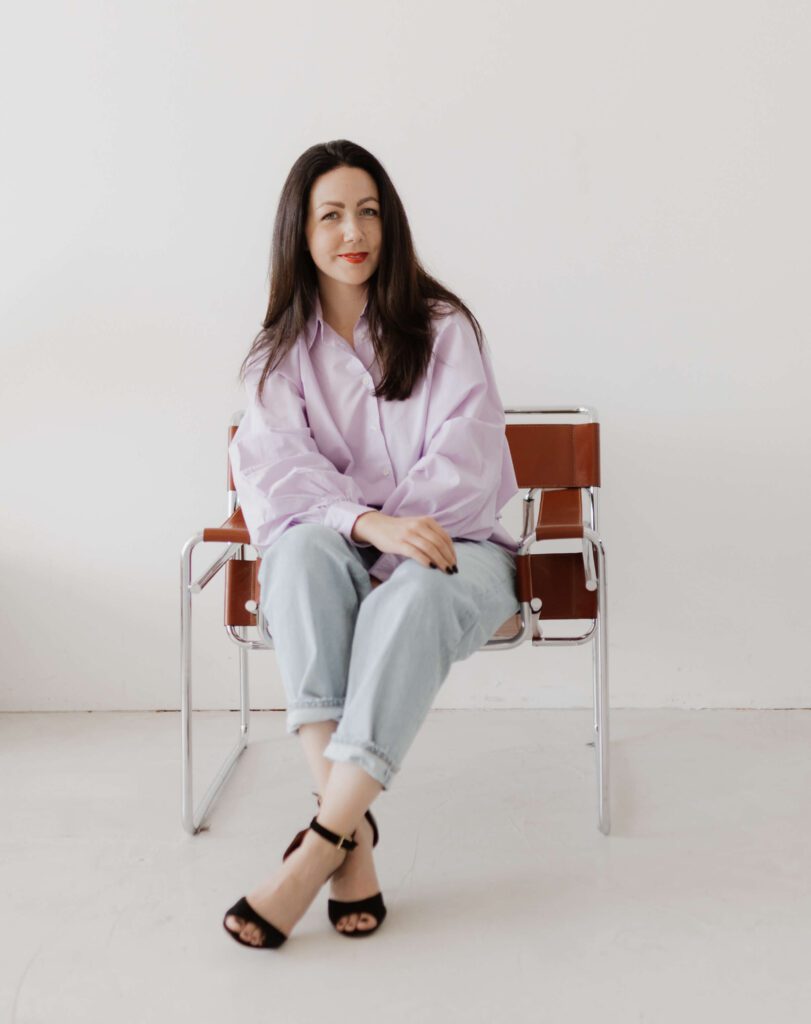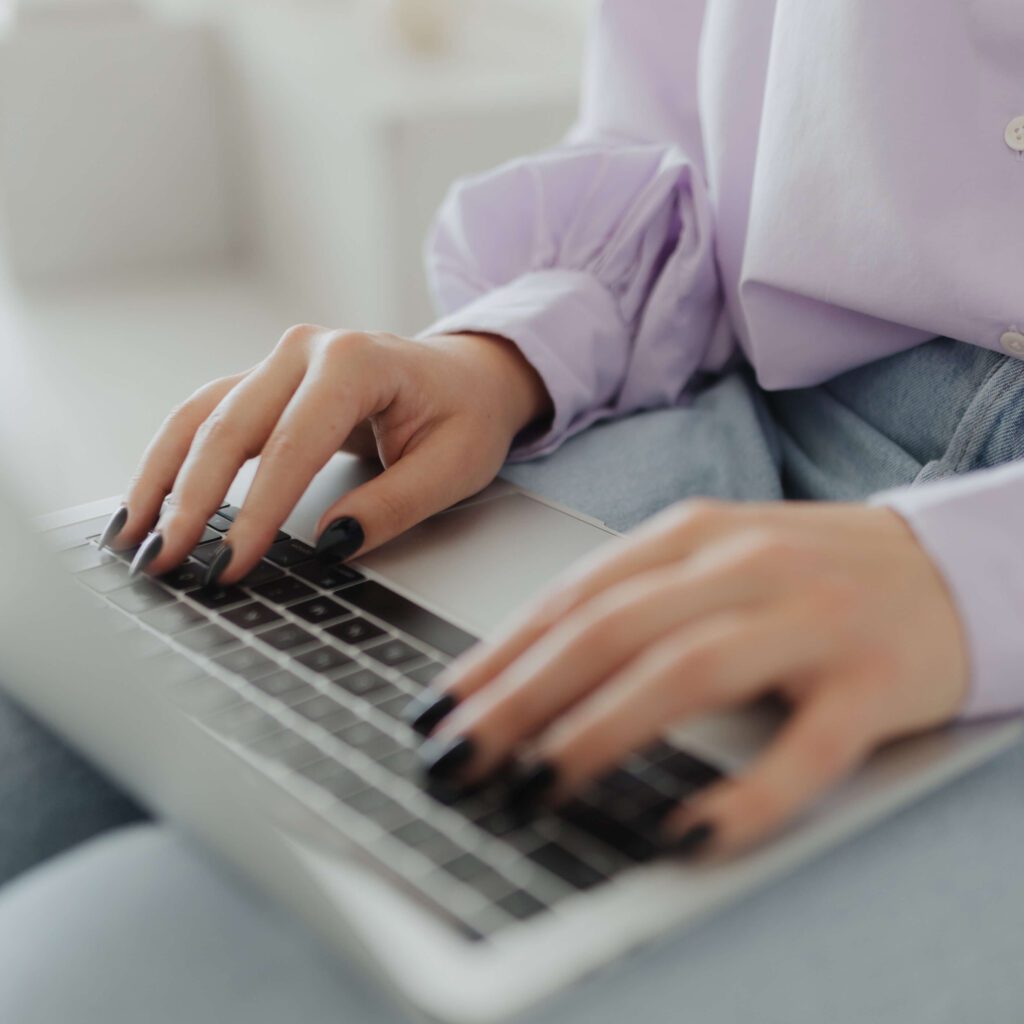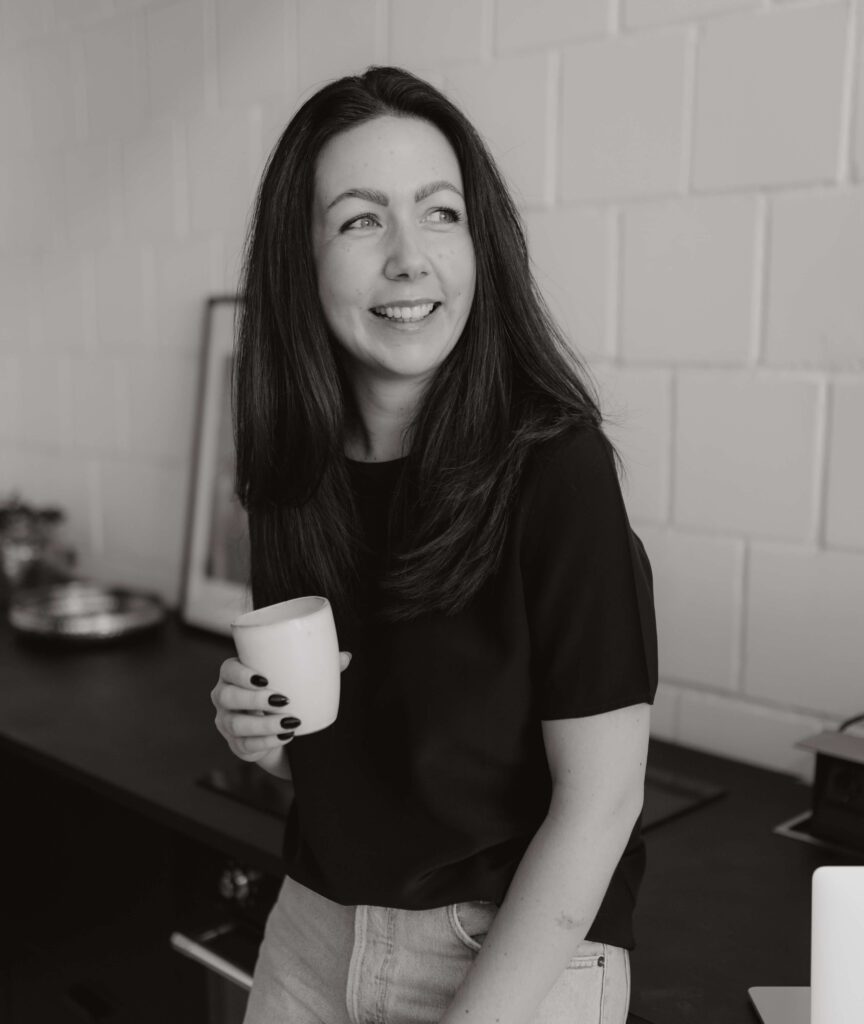 What is your introvert
super power?
Uncover your inherent introvert super power and start leveraging it to claim the job you deserve.