I help ambitious introverts claim the jobs they deserve.
What's your introvert
super power?
Uncover your introvert super power and leverage it to claim your dream job!
Are you feeling underestimated at work?
Corporate career advice is predominantly tailored towards extroverts, advising you to be loud, present and visible to develop and grow your career. This leaves introverts with a quiet nature feeling like they are just not cut out to succeed.
Are you being underestimated because people don't really know anything about you?
Does the idea of networking and making yourself visible feel awkward and salesy?
Do you feel like you don't really know what to say or share about yourself?
Being an ambitious introvert myself, I know the struggle of navigating the corporate world in a way that get's you noticed while staying true to who you are. I went from desperately trying to "be more extrovert" (which failed miserably) to fully embracing my introversion and focusing on my inherent strengths, which ultimately landed me a job that fulfills me.
I am here to show you how you can do the same in a quiet, intentional, introvert-friendly way!
This is your sign to stop feeling inferior and start taking career advice that honors your unique personality while leveraging your inherent skills for true career fulfillment.
Introvert Career
FOUNDATIONS
In this 12-week 1:1 coaching program you will learn how to leverage your introvert power so you can make your next career move with confidence and in an introvert-friendly way.
"Solid foundation for my leadership role"
"I started working with Hannah at the same time as I started my first managerial role. I have +13 years corporate experience, but I have never looked at my career from the perspective that Hannah gave me. We took time to reframe my limiting beliefs, and to gain clarity into my strengths as a professional and a new manager.
The most profound part of the coaching was the clarity I gained into my personal brand! This has helped me realize that many of the introvert traits I always considered as my weakness were actually my strengths and part of my unique differentiator.
Now I know what I want, and what makes me truly strong at corporate. This knowledge has given me so much more confidence, and it's amazing to show up into conversations and meetings intentionally, guided by my personal brand.
Hannah is so insightful as a coach, and it's such a pleasure to work with her! Her superpower is truly hearing and understanding what you tell her, and turning that into a concrete plan and approach for you. She kept digging into my story until she understand it, like putting all the puzzle pieces together, and then summarizing it in her amazing wrap-up emails afterwards! 
This truly was a foundational experience for my career, I only wish I had done it much sooner!"
Let's meet in your inbox!
Career advice for introverts
directly to your inbox.
I honor how sacred your email inbox is to you, so these emails are as intimate as I get on the internet with my journey, personal stories and career advice.
You will be the first to know about new coaching offers and get crazy clear on how your quiet power puts you on the map for dream opportunities.
I'm an INTJ with big career ambitions and a corporate track record in Human Resources, Sales & Marketing. I'm passionate about helping fellow introverts unlock their inherent power and build a career that works for them, not against them.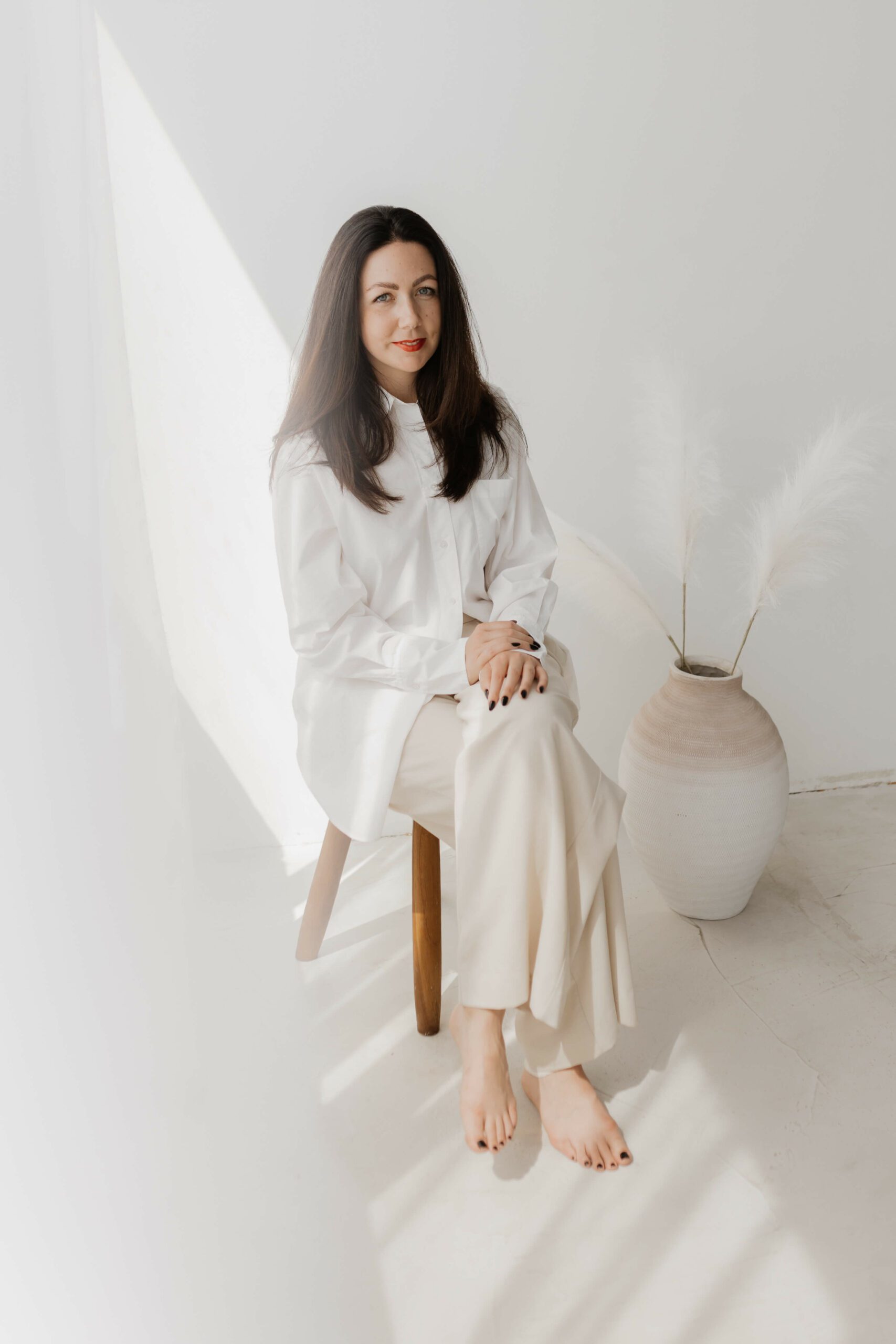 "Greater clarity after each session!"
"I feel greater clarity after each session. I am able to use what we have worked on during the sessions in the real world. Now I can evaluate new job offers according to the direction I have set out for myself."
"The sessions are highlyl affective"
"It's been really helpful to get detailed notes from you as a reflection of the past session. Plus, the structure of the program and pre-work makes the sessions highly effective."
"Clarity into my personal brand"
"Working with you has helped me define my personal brand, develop a clear understanding of the next steps in my career and provided me with actionable steps to achieve my goals."
Let's chat about your career!
Want to chat to see whether we would be a good fit working together? Let's grab a virtual coffee and get started. Contact me here to schedule a complimentary 30-minute session to get started!
Grab your coffee and dive in…
At times in which content revolves around 9-second reels and snackable posts, I know you still appreciate the comfort of a long-form blog article. This is where we go beyond the quick inspiration and funny memes to dive deeper into introvert leadership styles and quiet career strategy.
The #1 mindset shift you need to make if you want to attract job opportunities in line with your personality and skills. I recently had an...