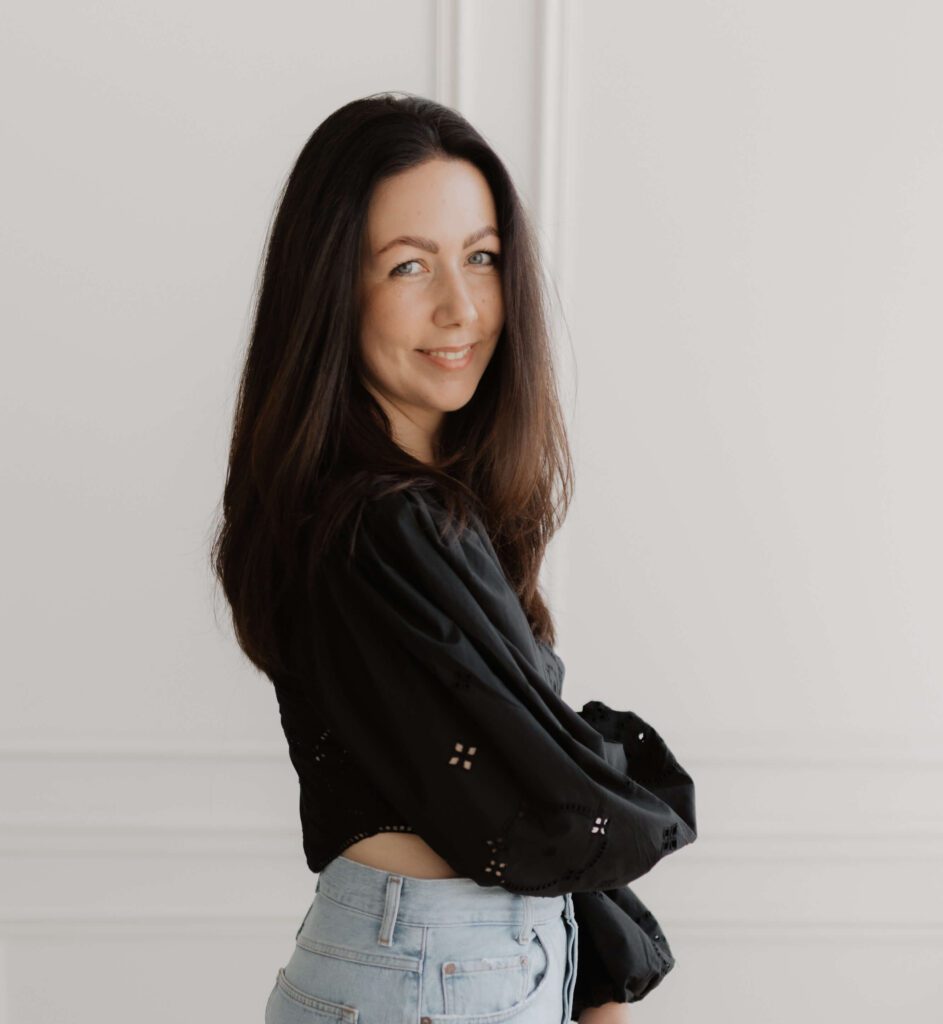 Are you curious what it would be like to work together? Send me a note via the form below and I am happy to get in touch with you!
Frequently asked questions
Do you have a waiting list?
Yes, if you apply for my signature 1:1 coaching program, you will automatically join the wait list and I will be in touch to discuss potential start dates.
At the moment, my coaching spots book about 4-8 weeks in advance and I will be sure to get back to you shortly after receiving your application.
Can we meet in person?
With most of my clients located all around the world, my 1:1 coaching sessions take place virtually. Still, if you are ever in and around Germany, I am happy to meet in person.
Do I have to work in corporate to work with you?
No, you don't have to work in corporate to work with me.
I work with ambitious introverts who are:
Currently unemployed and looking for a new job
Looking to take the next step in their career and be promoted
Introvert entrepreneurs who want to gain clarity and build a strong Personal Brand to sell their offer with confidence
Book a virtual coffee with me to see if we'd be a good fit to work together.
Do you offer payment plans?
Yes, I do offer a payment plan of three monthly installments for my 12-week 1:1 coaching program. Don't hesitate to reach out to me, I'm sure we'll figure out a way of making the investment work for you.
Where are you based?
I am based in Cologne, Germany, and work in Central European Time. Still, I am able to accommodate various different time zones. I have clients based in Eastern Time all the way to Singapore.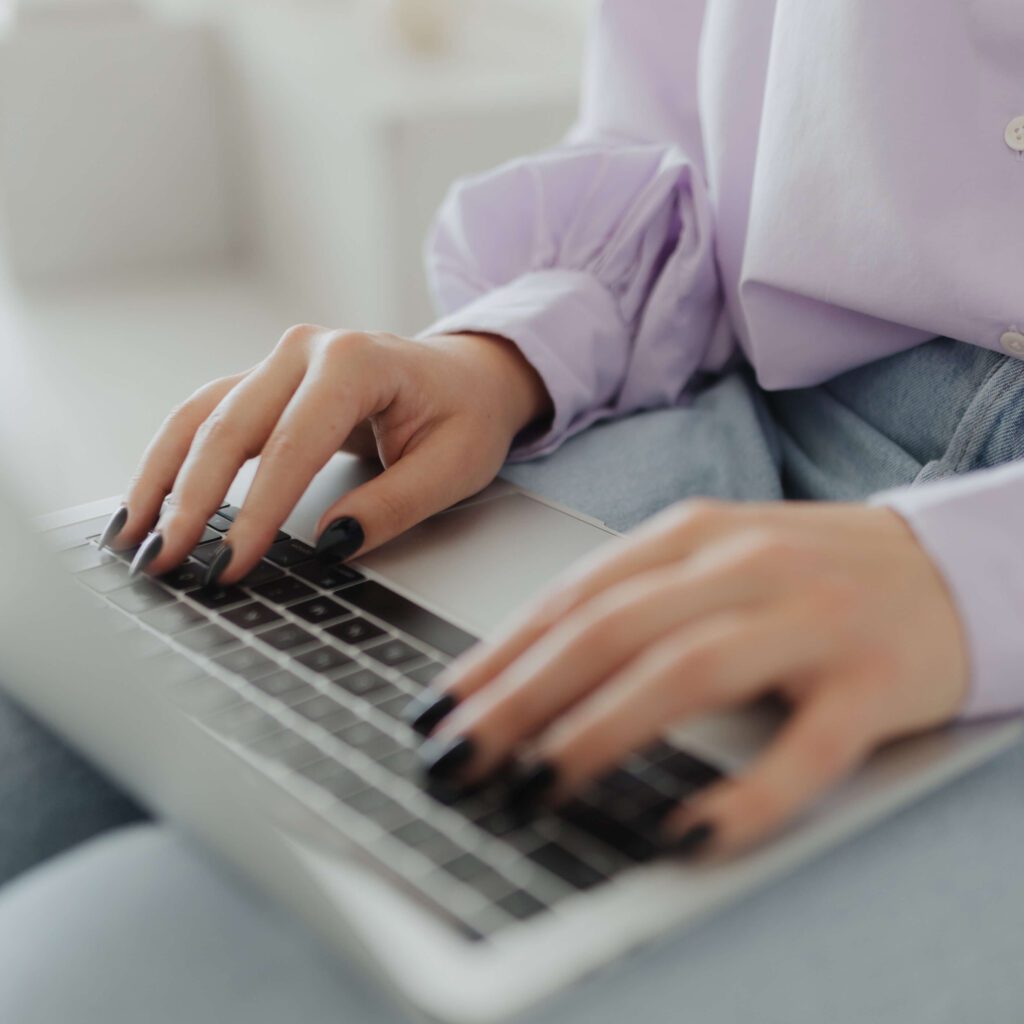 What is your introvert super power?
Uncover your inherent introvert super power and start leveraging it to claim the job you deserve.